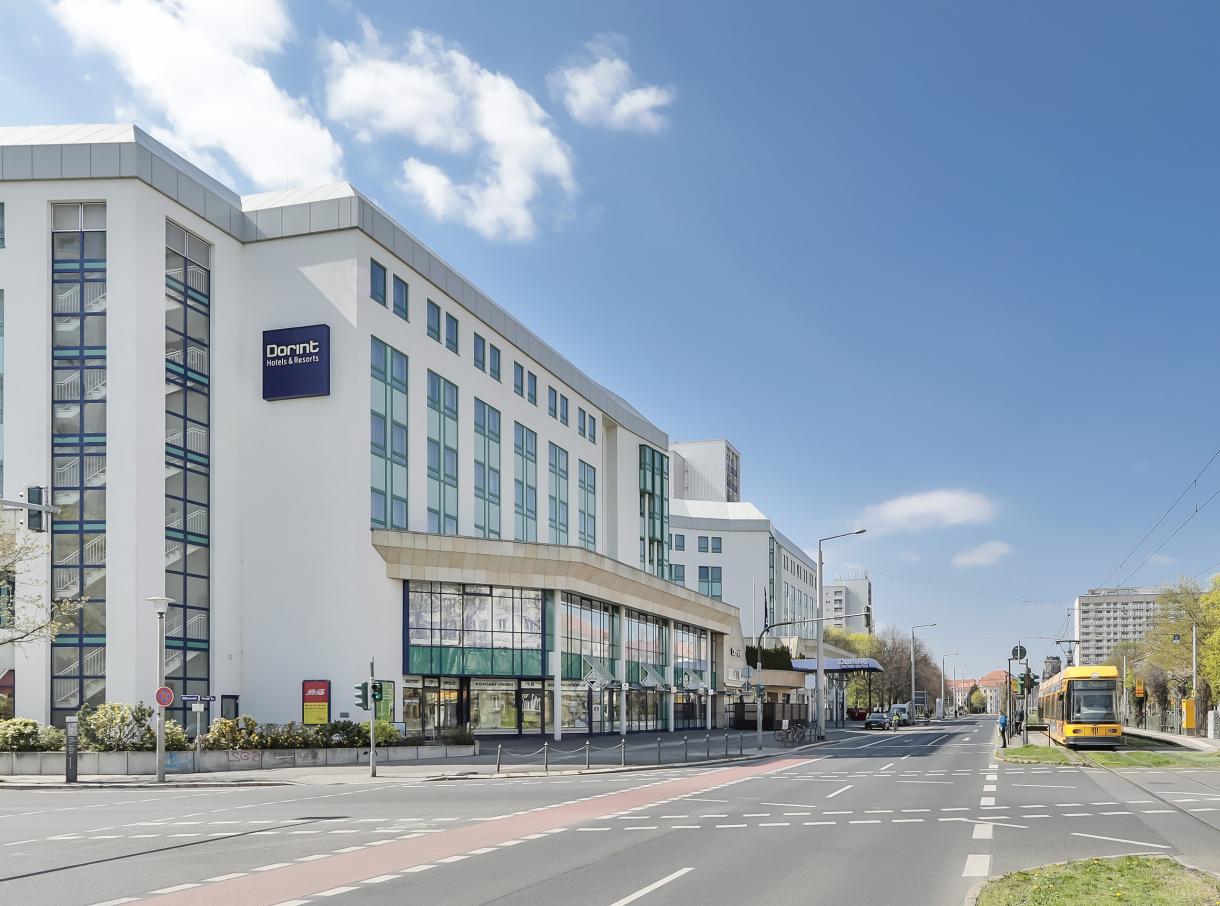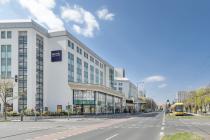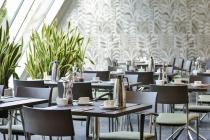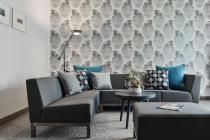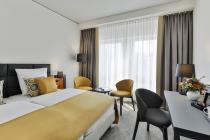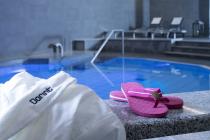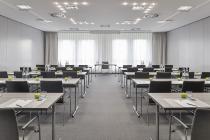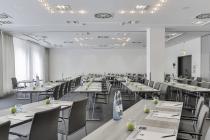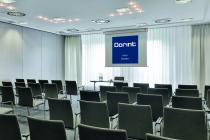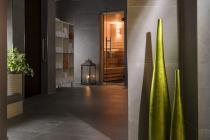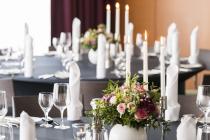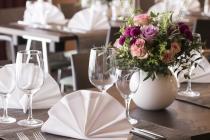 Select
Distances
Internationales Kongesszentrum Dresden
4 km
A17, Abfahrt Südvorstadt
6 km
Contact
Dorint Hotel Dresden
Grunaer Str.14
01069 Dresden
More in Dresden
Meeting Rooms & Combinations
Carl Maria von Weber
Size: 82.00 sqm

28 PAX

40 PAX

60 PAX

50 PAX

30 PAX

n/a PAX

n/a PAX

n/a PAX

120 PAX

n/a PAX
Ernst von Schuch
Size: 95.00 sqm

28 PAX

40 PAX

60 PAX

40 PAX

30 PAX
Heinrich Schütz
Size: 47.00 sqm

15 PAX

20 PAX

30 PAX

20 PAX

15 PAX
Weber+Schuch+Schütz
Size: 216.00 sqm

n/a PAX

n/a PAX

n/a PAX

160 PAX

n/a PAX
Freischütz
Size: 76.00 sqm

25 PAX

30 PAX

40 PAX

30 PAX

25 PAX

10 PAX

12 PAX

15 PAX

12 PAX

14 PAX
Lohengrin 1
Size: 100.00 sqm

20 PAX

45 PAX

60 PAX

40 PAX

28 PAX
Lohengrin 2
Size: 85.00 sqm

28 PAX

45 PAX

60 PAX

40 PAX

30 PAX
Lohengrin 3
Size: 72.00 sqm

28 PAX

40 PAX

60 PAX

40 PAX

30 PAX
Lohengrin 1-3
Size: 257.00 sqm

40 PAX

120 PAX

200 PAX

120 PAX

40 PAX

20 PAX

25 PAX

40 PAX

20 PAX

16 PAX
Parsifal 1-2
Size: 50.00 sqm

18 PAX

30 PAX

40 PAX

30 PAX

18 PAX
Rienzi 1-2
Size: 54.00 sqm

18 PAX

30 PAX

40 PAX

30 PAX

18 PAX
Tannhäuser 1
Size: 73.00 sqm

28 PAX

40 PAX

60 PAX

40 PAX

30 PAX
Tannhäuser 2
Size: 92.00 sqm

28 PAX

45 PAX

60 PAX

45 PAX

30 PAX
Tannhäuser 3
Size: 72.00 sqm

28 PAX

40 PAX

60 PAX

40 PAX

35 PAX
Tannhäuser 1-3
Size: 237.00 sqm

60 PAX

150 PAX

250 PAX

120 PAX

60 PAX

10 PAX

10 PAX

15 PAX

12 PAX

8 PAX

n/a PAX

n/a PAX

n/a PAX

30 PAX

n/a PAX
Description
Its central location close to the Old Town makes the Dorint Hotel Dresden the perfect starting point for a
journey of discovery through the city – on foot, via the waterways, or with a spectacular 'Trabi -Safari'. Our 243 fully equipped, modern rooms and suites will satisfy your every need, whilst warm hospitality and attentive service give our hotel a personal atmosphere that is typical of Dresden. When you stay with us, it will soon become clear why it is no wonder at all that quite a few people have been known to lose their hearts to the city on the Elbe.Freshness and creativity – these are the ingredients that our head chef prizes most. He will pamper your palate with fine Mediterranean cuisine in our restaurant, "Die
Brücke". In our beer and wine restaurant, "Alt Dresden", rustic dishes with a regional touch await you, whereas in our "Lobby Bar", you can relax, lean back and review your day whilst sipping cocktails from around the world.With all that the city has to offer by way of entertainment, we nevertheless keep our eye on your business prospects, too: for business meetings, conferences, seminars and congresses, we offer you the level of quality and technology that you have come to expect of a Dorint Hotel. Within 24 hours, you will receive an offer specifically tailored to meet your needs. Our competent team will
take care of every detail of your event, from the initial planning right through to the final goodbyes. And private festivities are our business too: it will be our pleasure to create an unforgettable setting for your celebrations with family and friends.
Wellness
Dresden hat viel zu bieten und häufig vergeht die Zeit wie im Flug. Freuen Sie sich nach einem erlebnisreichen Tag auf Ruhe und Erholung in unserem Aqua LOFT. Mit Schwimmbad, Sauna, Sanarium und finden Sie alles, was Sie brauchen, um einen langen Tag ganz schnell vergessen zu machen.
&middot
Recommendation
&middot
31/10/2019
Wir sind überaus zufrieden mit dem VA-Hotel! Das Personal ist sehr nett, zuvorkommend und erfüllt jeden Wunsch! Das Essen ist hervorragend und reichlich. Ich würde jederzeit wieder eine VA in diesem Hotel buchen und kann es nur weiterempfehlen!