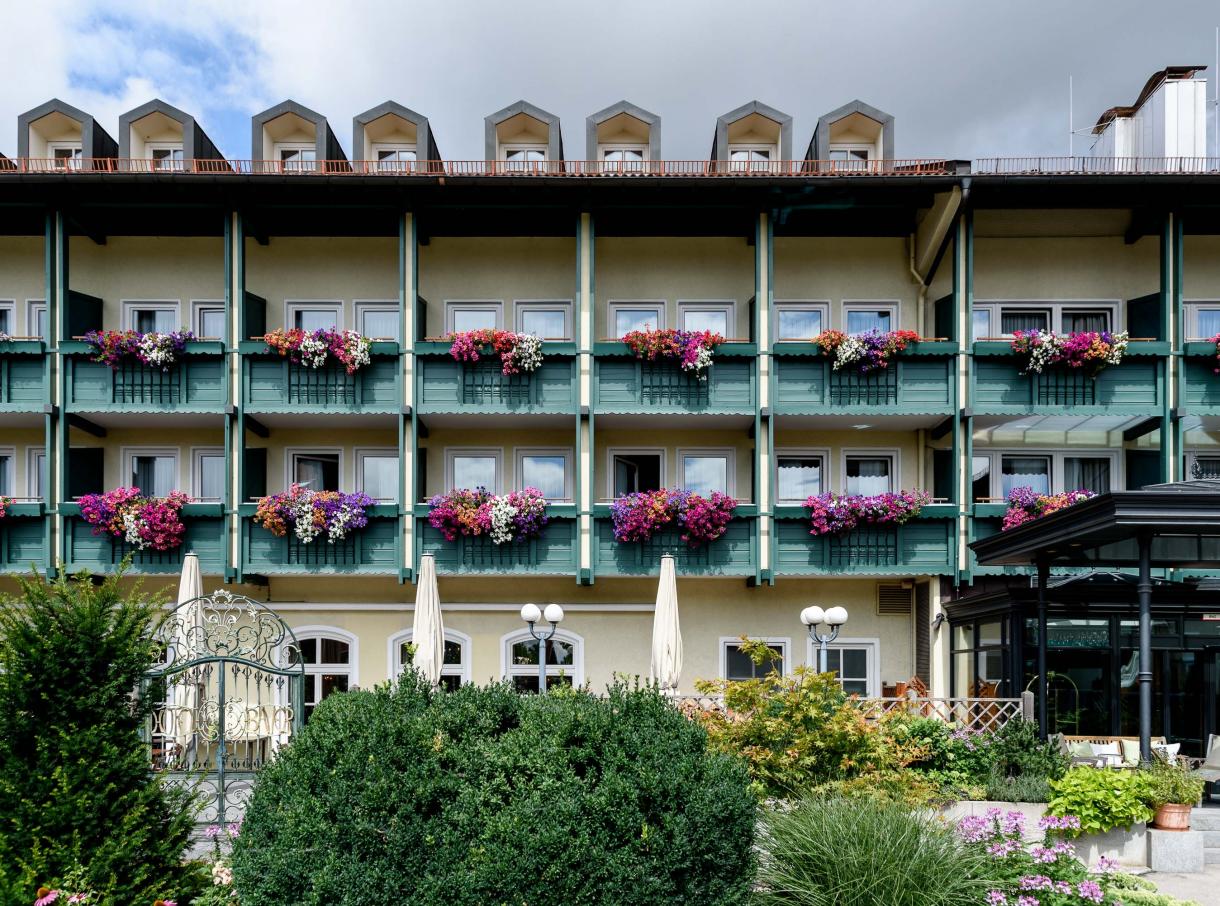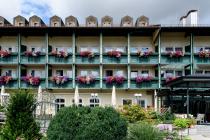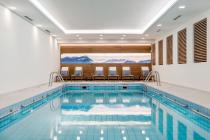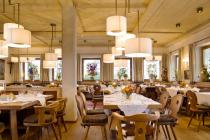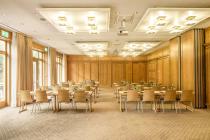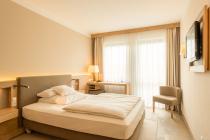 Select
Distances
Franz Josef Strauß Flughafen München (MUC)
29 km
Contact
Hotel Bauer & Restaurant
Münchner Straße 6
85622 Feldkirchen
More in Feldkirchen
Meeting Rooms & Combinations
Ludiwg Thoma
Size: 72.00 sqm

20 PAX

30 PAX

50 PAX

40 PAX

25 PAX

18 PAX

25 PAX

40 PAX

30 PAX

20 PAX
Ludiwg Thoma & Ganghofer
Size: 141.00 sqm

45 PAX

80 PAX

140 PAX

70 PAX

50 PAX
Herzog Max
Size: 73.00 sqm

24 PAX

35 PAX

60 PAX

40 PAX

25 PAX

20 PAX

25 PAX

60 PAX

40 PAX

25 PAX
Karl Valentin
Size: 135.00 sqm

40 PAX

70 PAX

140 PAX

100 PAX

50 PAX
Karl Valentin & Herzog Max & Luitpold
Size: 271.00 sqm

60 PAX

160 PAX

200 PAX

200 PAX

150 PAX
Description
Pampering our guests is a family tradition

Three generations of the Bauer Family have maintained a culture of hospitality that began 170 years ago. With care and a great fondness for detail, the inn has grown into a modern four-star hotel that unites its original Bavarian charm with today's comfort.

With its convenient location and variable offering of rooms, our hotel is now among the most renowned convention and conference addresses in the Bavarian capital. And if you feel inclined to partake of excellent cuisine, we would be happy to pamper you with fine Bavarian dishes and international specialties.
Wellness
Glide gently through well-tempered water or in cozy warmth all the muscles relax - two excellent ways to begin or complete a long day. In Hotel Bauer You do not even need to leave the house. Our in-house wellness complex offers a swimming pool and a Finnish sauna.